There are many perceptions about blog writing its significance in organic google rankings. A lot of people feel hesitant or simply ignorant towards to importance of blogs. Understanding your situation, we would like to pen down some tips for efficient blog management and how to get maximum benefits from it.
As a business owner you will be thankful for the concept of blogging if introduced to the miracle it can do for your business. Considering its benefits in online marketing. we are strong adviser of content publishing.
Now, without any further delay, here are the benefits of blogging for your website!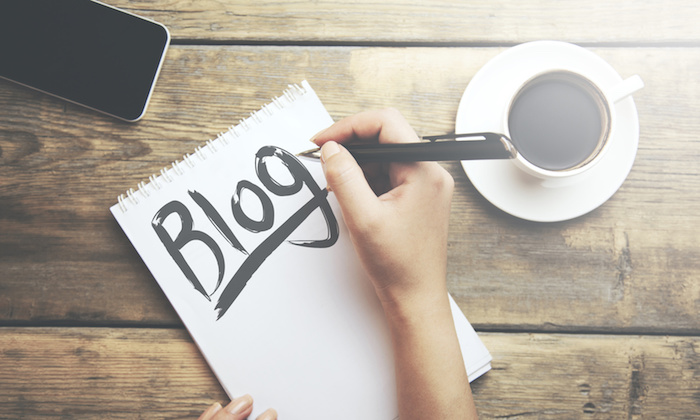 INCREASE IN SEARCH ENGINE TRAFFIC
Blogs play a major role in terms of search engine optimization and directing the web traffic towards your website. Leave your blogs on web as you drop your hooks in water and see how it works for you. The more blogs we have the more we get indexed by the search engines. So, why to miss a chance and stay active on web.

ADD CREDIBILITY TO YOUR BUSINESS
A blog is an opportunity to present your business an establish a strong brand reputation by sharing insights about your business with your readers. You can build the trust and familiarity of your readers and become authorized providers in your domain.

CONVERSIONS
The quality of content on the blog can be a deciding factor for your audience. The continuous activity on your blog will keep you alive and active on web. Your recurring activity and effort will be observed by the readers and they would love to partner with you.
LINK BUILDING
Blog writing gives you an opportunity to build high quality inbound links for your business. By adding new content on your website you connect with a community of online marketers and writers that will be beneficial for your online presence.

KEEPS YOU ACTIVE
Nobody is unaware of the fact that Google love their audience and the one who serve better wins the higher ranking position. So, the better content you provide to your audience the better you get served by Google.
Considering the benefits, We would like to state that blogging open business doors for you an you should not miss the opportunity to compete with big brands and differentiate yourself from your competitors.
We wish you all happy blogging!
Does your website stand up to your expectations?
Well, if you yourself aren't happy with the way it looks and works how could you expect your audience liking it. With the advancement in technology and competition on web everybody is standing in a race to dig their flag at the top and win the maximum conversions.
You probably might not be having an idea or reason to spend some extra bucks on redesigning your website. But I would like to draw your attention towards few major aspects of your website as following.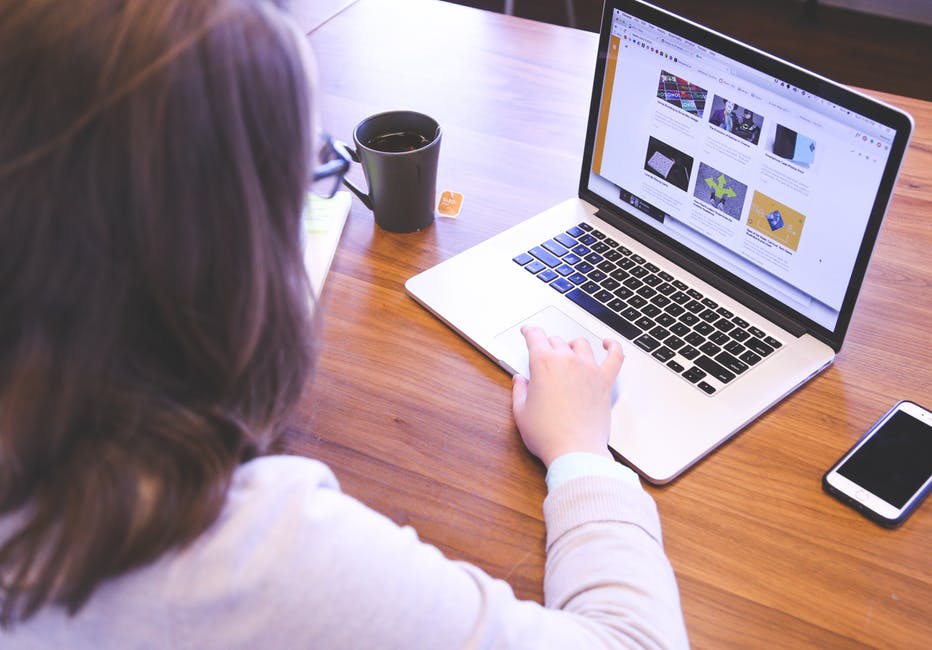 Loading Time of the Website
According to a recent survey, 49% of consumers expect a site to load in 2 seconds o less and rest 51% are patient enough to wait for the website to load.
So, would you like to risk a huge amount of traffic and loose your audience because of your damn high loading time. Well, I believe you won't!
Interface
How often you find time to visit your website and check if the user experience you are offering is good enough to retain visitors or not?
If you haven't visited your website lately then possibility you could be missing some quality checks and might have overlooked. So, keep an eye on the display, user experience and performance of the website.
Mobile Experience
Undoubtedly mobile traffic has surpassed web in a huge volume and you can well understand the significance of mobile users. So, make sure your website is easy to navigate on mobile devices and offers a good interface for smaller screens.
Conversions & Sales
Are you happy with your online revenue ? Does your website brings enough sales ?
If your answer is No, then it's a high time to consider it seriously and look into the reason of loosing the high volume of people who are making online purchase. A good design and call to action have proved to be a magic wand in success of online stores.
Bounce Rate
If you are not able to retain your visitors more than few seconds and meet your business goals then its a matter to think upon. You will have to find out the root cause for this bounce rate and increase your effort towards improving your user experience.
If any of the above is being one of the reason for your failure , you should work with a designer having good experience with branding.
With variety of E-commerce solutions and free technology advice the choice becomes even more complicated and we find it difficult to make a right decision. Instead of sharing a new set of advice I would rather like to educate you with the help of my this post.
What is a Hosted Solution?
Hosted solution is a software that is running on provider's server. Most of the time you don't have the access to make any changes and amendments but you can simply use their service.
You don't have to manage the solution, rather you can simply create your account and start working on it. Its as simple as using your Facebook account.
Why go for hosted solution?
Easy to Use
With a simple and easy to use interface, you are all set to get going by putting your user credentials. Hosted solutions offer simplest interface with no dealing with codes.
Upgrades
New features, upgrades and security updates are added continuously and seamlessly behind the scenes by the host platform. So, we this is done without the need for any manual software checks.
Affordable
Hosted solutions are a perfect combination of quality with price. You enjoy the luxury benefits and experience without spending huge amount on the same. Hosted solutions are ideal for businesses with smaller budgets and fewer products who want to launch an e-commerce website in very little time.
Fast and reliable
Hosted platforms rely on a good reputation to gain new users. If we talk about Shopify, they have over 240,000 active stores, depends on its reliable, state-of-the art infrastructure to power lightning-fast page response time and ability to handle 500,000 hits per minute. A quick and painless online journey leads to a satisfied customer and ultimately a happy business owner.
With the availability of different options to choose from, it's important to weigh up your requirements and under you priorities to make a best choice.