Category: News
News for homepage sidebar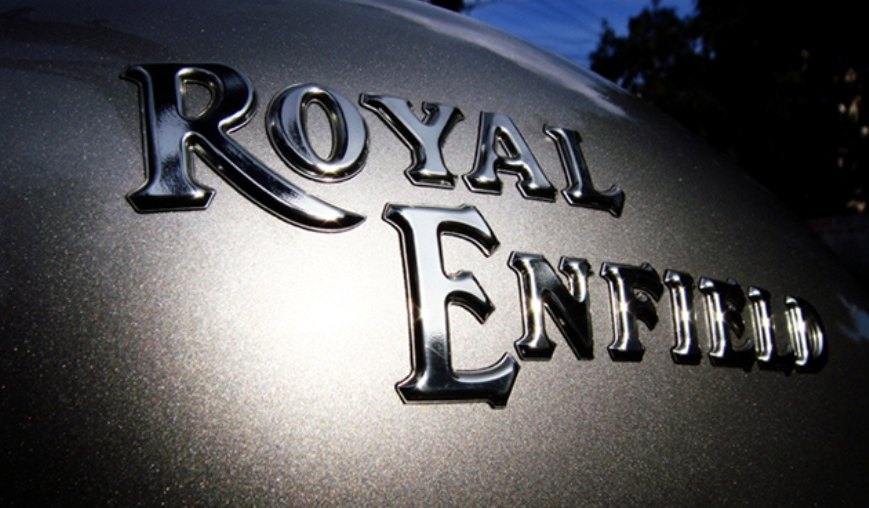 Finally we're going to launch "Royal Enfield – Accessories Store" today at 06:00 PM IST.
Thanks and Congrats to all team members for their support and patience.
Check it out: http://store.royalenfield.com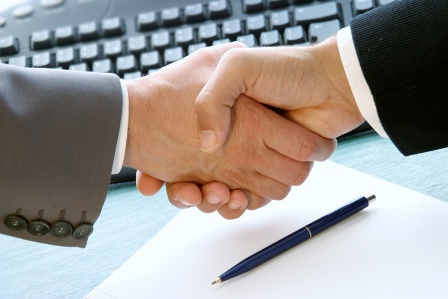 A NEXT BIG STEP TOWARDS SUCCESS- Signed up a deal with ROYAL ENFIELD-One of the Topmost Brands of AutoMobile Industry. The Entire team Celebrated the Great News & Confirmed on putting in "THE BEST" of the skills to make the project successful.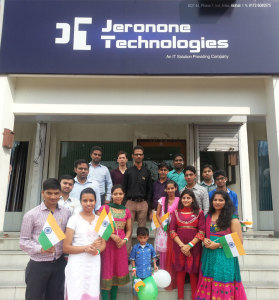 Jeronone Technologies Celebrated 68th Independence Day with High Spirit And Enthusiasm!
The celebration started off with the decoration of the Office in hues of tricolor ,followed by Flag hoisting and playing Games.Having great fun,the event ended with the distribution of gifts. The day became a Memorable Day for every person.