Do you know the importance of blogs for your business?
There are many perceptions about blog writing its significance in organic google rankings. A lot of people feel hesitant or simply ignorant towards to importance of blogs. Understanding your situation, we would like to pen down some tips for efficient blog management and how to get maximum benefits from it.
As a business owner you will be thankful for the concept of blogging if introduced to the miracle it can do for your business. Considering its benefits in online marketing. we are strong adviser of content publishing.
Now, without any further delay, here are the benefits of blogging for your website!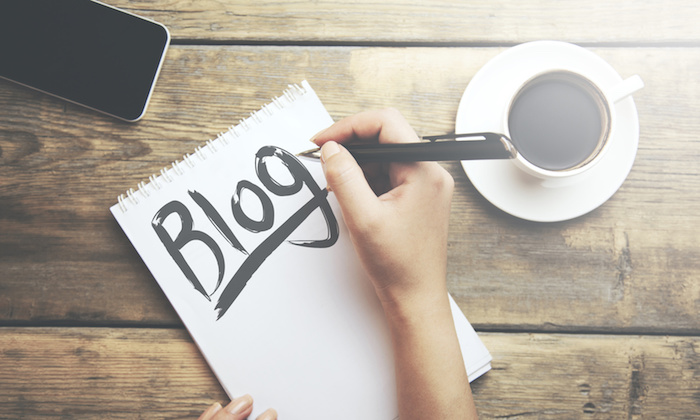 INCREASE IN SEARCH ENGINE TRAFFIC
Blogs play a major role in terms of search engine optimization and directing the web traffic towards your website. Leave your blogs on web as you drop your hooks in water and see how it works for you. The more blogs we have the more we get indexed by the search engines. So, why to miss a chance and stay active on web.

ADD CREDIBILITY TO YOUR BUSINESS
A blog is an opportunity to present your business an establish a strong brand reputation by sharing insights about your business with your readers. You can build the trust and familiarity of your readers and become authorized providers in your domain.

CONVERSIONS
The quality of content on the blog can be a deciding factor for your audience. The continuous activity on your blog will keep you alive and active on web. Your recurring activity and effort will be observed by the readers and they would love to partner with you.
LINK BUILDING
Blog writing gives you an opportunity to build high quality inbound links for your business. By adding new content on your website you connect with a community of online marketers and writers that will be beneficial for your online presence.

KEEPS YOU ACTIVE
Nobody is unaware of the fact that Google love their audience and the one who serve better wins the higher ranking position. So, the better content you provide to your audience the better you get served by Google.
Considering the benefits, We would like to state that blogging open business doors for you an you should not miss the opportunity to compete with big brands and differentiate yourself from your competitors.
We wish you all happy blogging!