Enjoy the seamless e-commerce experience with the trending technology.
The rapid advancements in e-commerce industry have raised the expectations of buyers, bringing a new challenge for the merchants. An efficient and reliable platform has become the need of the hour.Considering this need, Shopify has come up with a treat for business owners.
Shopify plus has made a debut & is out to bring a new revolution in the e-commerce industry. Nowadays, e-commerce is not merely confined to buying and selling of goods. It is all about providing extraordinary shopping experience to your valuable customers. With the same vision of providing top notch customer service, Shopify has launched enterprise ecommerce platform Shopify Plus to raise the standards of e-commerce. Shopify Plus provides us the opportunity to grow our business and improve the customer experience.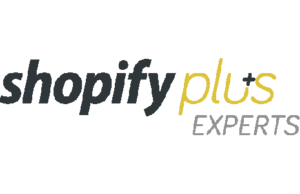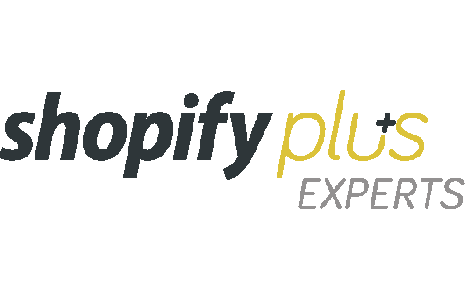 Some Striking features of Shopify Plus
Highly scalable SAAS platform assures 99.97% uptime for your website
Get your 9 Additional Clone Stores to expand your business internationally or in wholesale. Localize your shop with multi-currency/languages & target different markets.
Separate Mobile Experience. Run two themes at once, one for desktop, one for mobile. Allows you to build a custom mobile experience from the ground up.
Merchant Success Managers for Strategic E-commerce Consulting. You have a single point of contact and expert in e-commerce working with your team from Shopify, both on strategic and technical initiatives.
Fully Customizable Checkout Experience. Optimize the design and look of your checkout to reduce checkout abandonment.
Incredibly fast servers to give you the best ever performance.
500 + Successful Shopify Projects
Certified Shopify Partners
Let's talk some business!