Are you loosing your customers and struggling with online sales?
Well, I am familiar with your situation ! This is something happening with every next store that is coming in existence. You must have invested a lot of efforts and got shattered with the results when you are left with the few bucks in your hand in terms of online revenue. Building an online business starts up with the very first web store we develop and its as important as laying the foundation stone for a building.
This applies to the startups or the one who are already doing offline business. Your online audience is not aware of your reputation and yes your first impression matters! So, leaving all the negativity aside take a step and plan the thing in a better way this time. I am here to help you with some tips and ideas how you can make it work.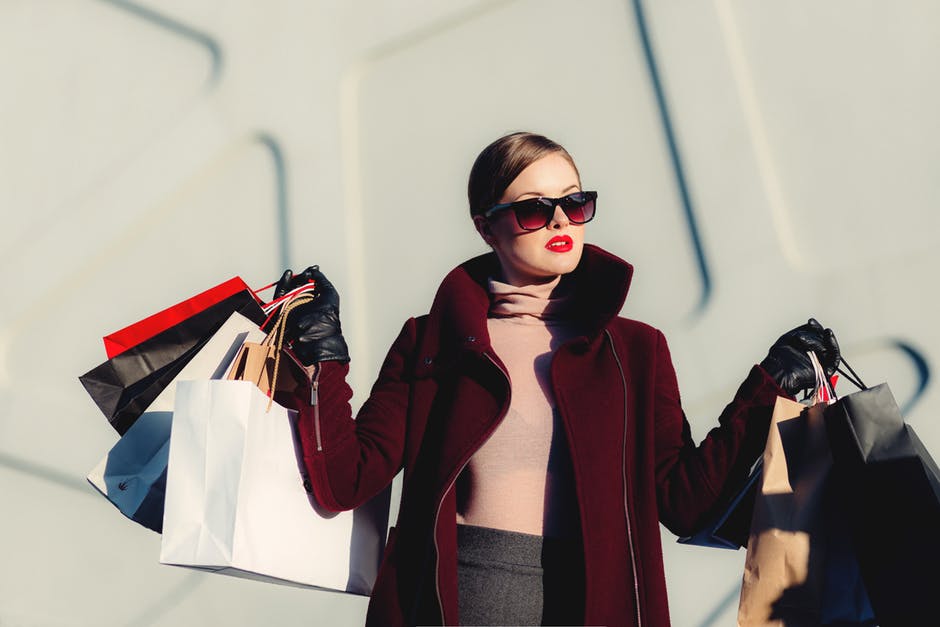 Welcome Your Future Customers
When it comes to buying, people want to experience a hassle free shopping ensuring their security . So, ensure that your website looks promising & gives a good impression about your business. Have a welcoming design and easy user navigation to let your customers find the best product according to their need. A bad impression can prove to be a disaster for you and you may end up in loosing a potential suspect that will never bother to open your website again.
Display Your Product Well
We understand that you have crafted your products with care and precision and let your customers know that. A bad display can make you loose your client and this will end up in revenue drop in your business. Display the best pictures along with an effective description that not only help the customer make a better decision but also search engine will know about you.
Don't avoid long descriptions. Make it true and engaging to capture the essence of the project. Focus on writing the benefits of the products.
Include Security Seals On Your Website
Don't you think there is a huge need to develop the trust of the customer to make him do his shopping with us. Well, yes there is !
Its quite Physiological thing that we need to feel the sense of security while sharing your credit card details with someone. So this kind of assurance could be a decision making factor and help you win the sales.
Testimonials
People trust people more than they trust the bands. So, don't forget to take testimonials from your happy customers. They can work as a blessing for your business. Have a good display of the testimonials on your website and earn new customers from the existing ones.
Creating a smooth shopping experience is necessary for conversions and it hardly takes anything more than a good planning. We can only share the best approach with you and provoke you to aim big. Don't just settle for what you are earning when you can get a lot more.
Visit my website at thenewboston.com for all of my videos! My Podcast – http My Second YouTube Channel – www.youtube.com